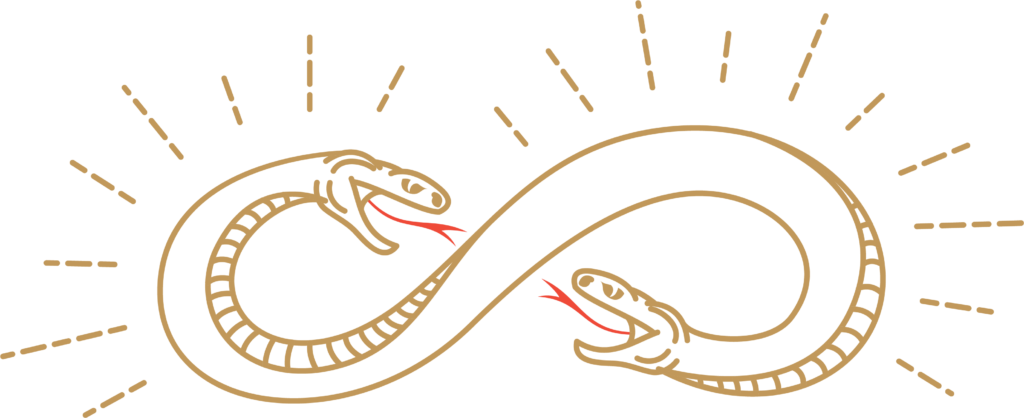 What is the Nemesis Club?
Hidden behind a secret door, arch enemies fraternize at the Nemesis Club, where they create and play escape games with each other. As a ticketed guest to the club, you can play a game and enjoy a Killer Shake in the lounge. Have fun, but remember to keep your friends close!
Your team escapes to a different time & place for a one-hour adventure full of puzzles and challenges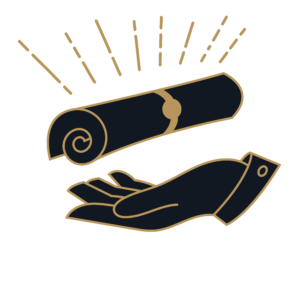 Enter a themed game environment and receive your mission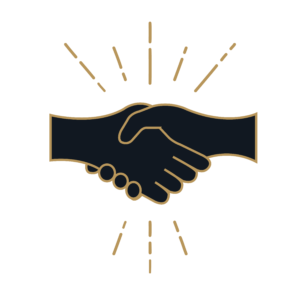 Work with your team to quickly uncover clues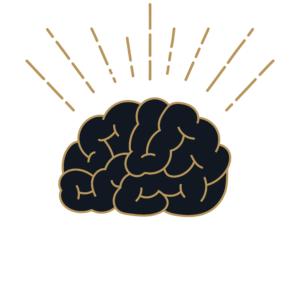 Solve puzzles and crack the code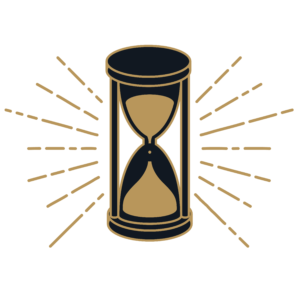 Accomplish your mission before time is up! 
Will there be strangers in my game session?
All of our games are completely private. It'll be  just you and the friends or enemies you invited to play.
How many people can play at a time?
EVIL Robots is designed for 4-8 players. There is a 4 ticket minimum to book a game session. Contact us if you'd like to buy tickets for more than 8 players.
Can I add players to my booking?
Yes. You can modify your booking by following the link in your confirmation email. Or your extra players can show up and pay on the day of your ticketed event. 
How early should we arrive?
Please arrive at least 10 minutes before your game to give you time to park, find the secret entrance, sign waivers, use the restroom, and be ready for action! 
What is your cancellation/rescheduling policy?
We get it. Double agents get double booked sometimes. Don't blow your cover. It's easy to reschedule or update your booking at The Nemesis Club! You can manage your booking using the link in your confirmation email or give us a call for help rescheduling. You may need to call to reschedule if you're attempting to make a change within a couple hours of your scheduled game.
You can cancel your game for a full refund up to 24 hours before your booked event. If there's less than 24 hours before your game and your plans change, we're happy to apply the full price of your tickets to a future booking.
Is there an age limit?
Players younger than 14 must be accompanied by an adult. You know your children better than we do, but parents have told us that the games are most enjoyed by players aged 10 and up. 
Do I need to pay for younger children?
We don't charge for chilren under 5. Please keep in mind that there are some intense moments during the game that could scare younger kids.
Live Drop
Address:
5350 E. High St. #109
Phoenix, AZ 85054
(Ask a friendly Soda Jerk about our secret entrance)
Phone:
(480) 576-7779